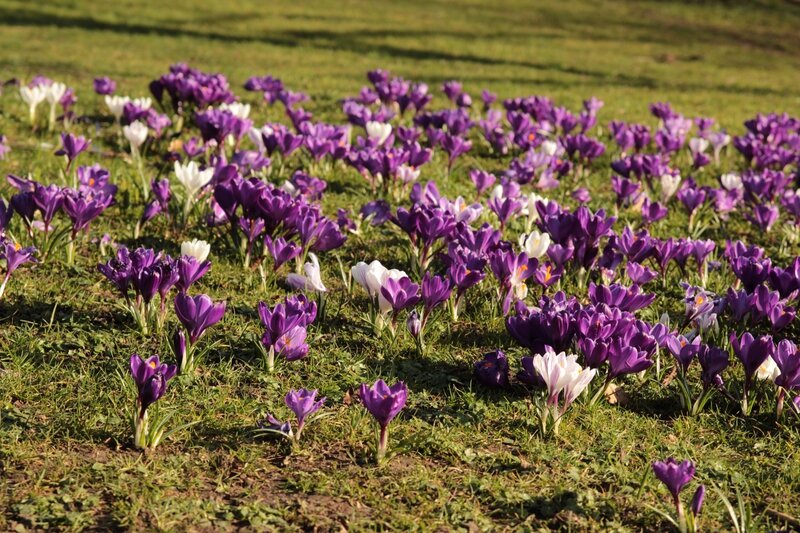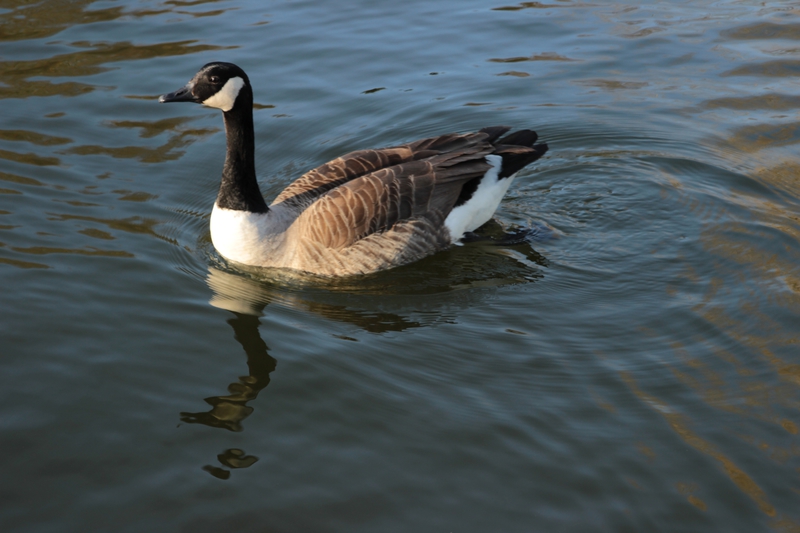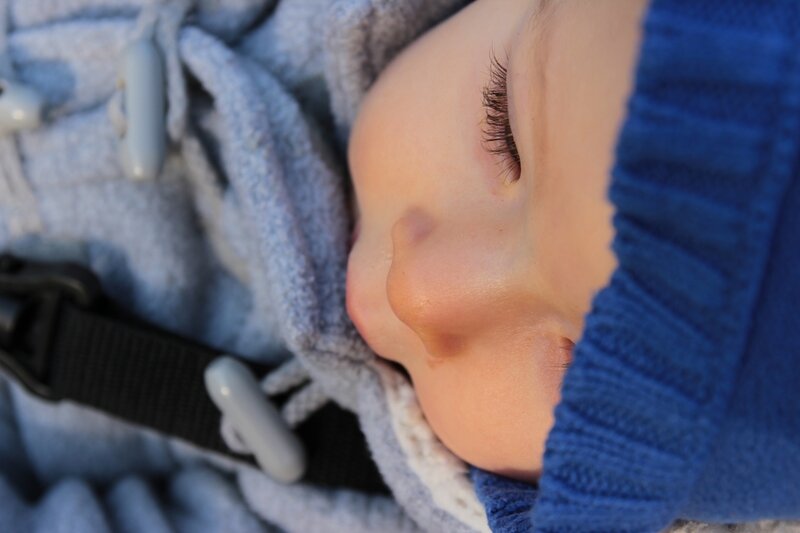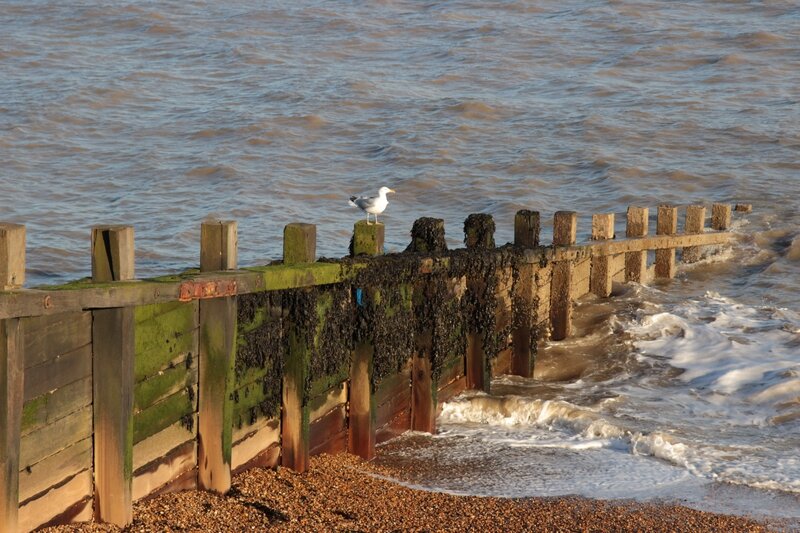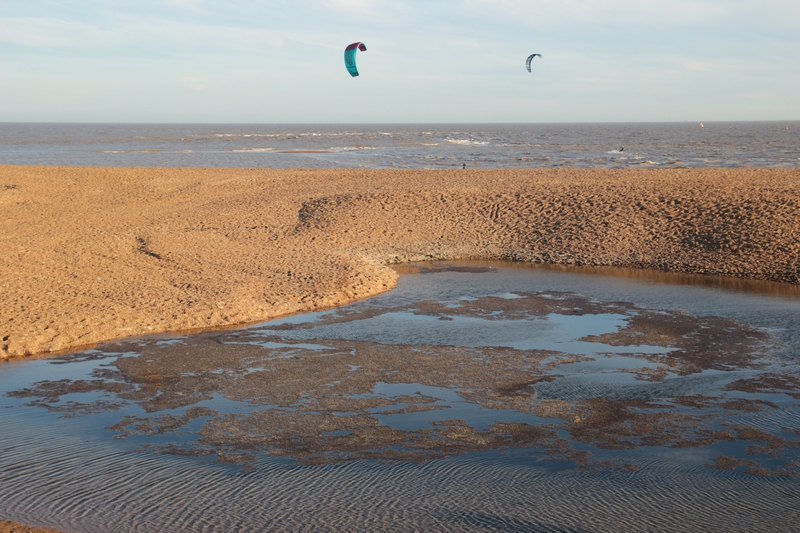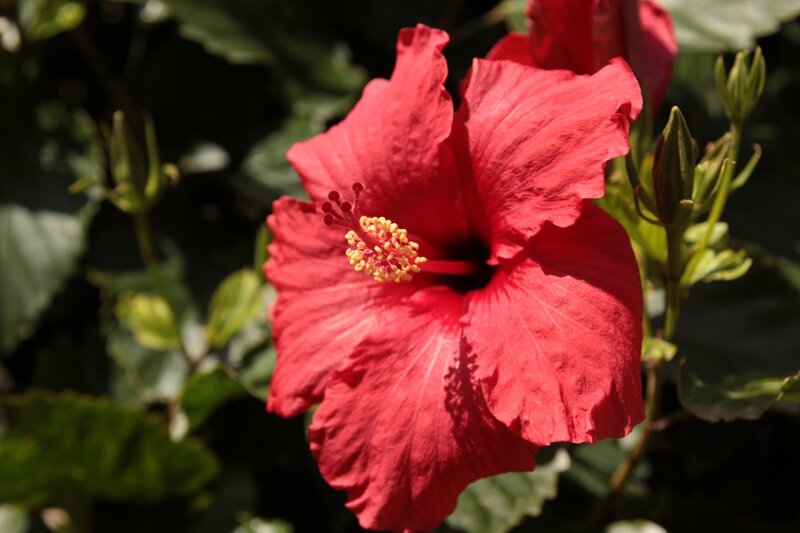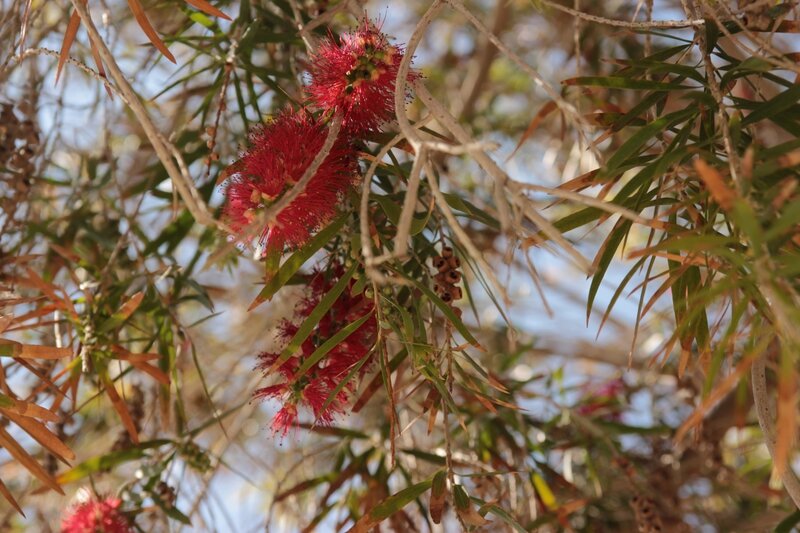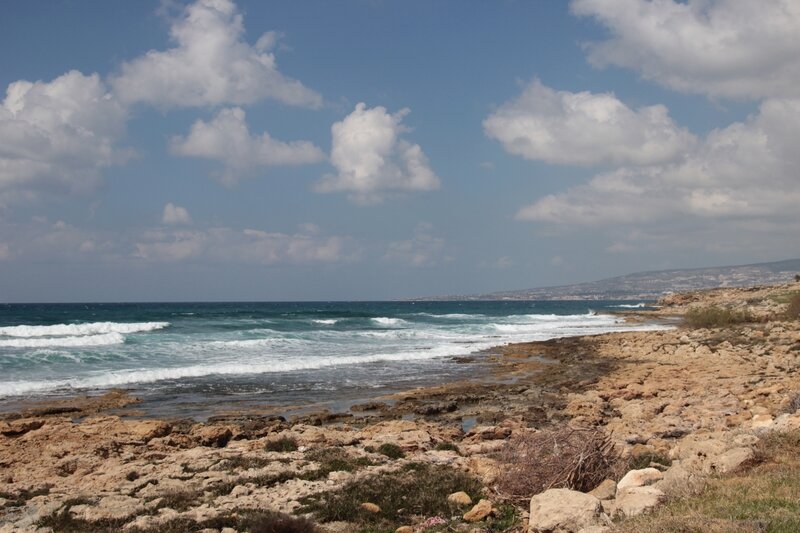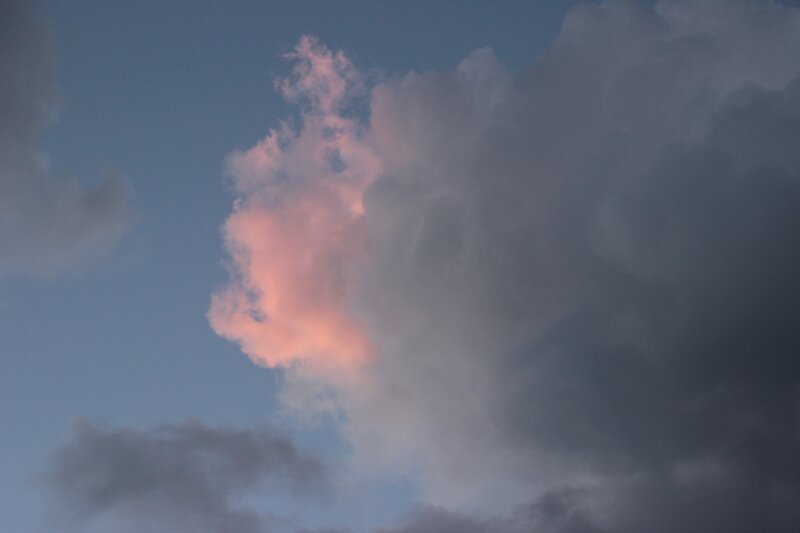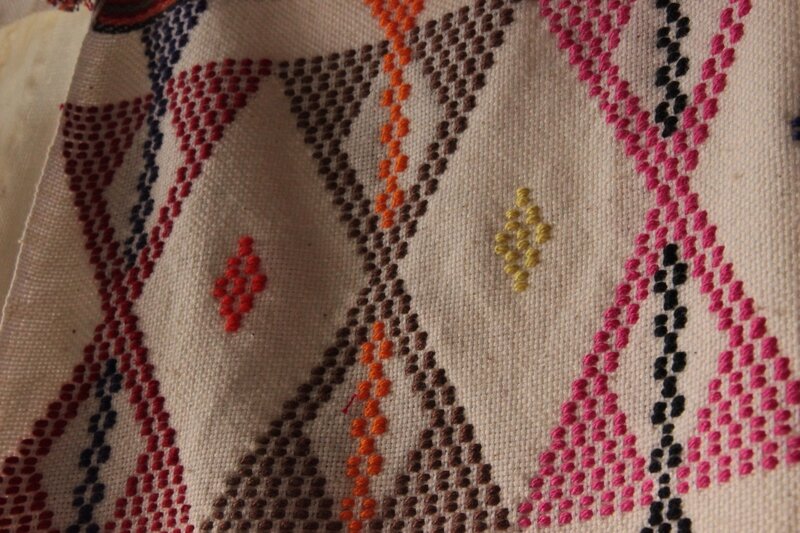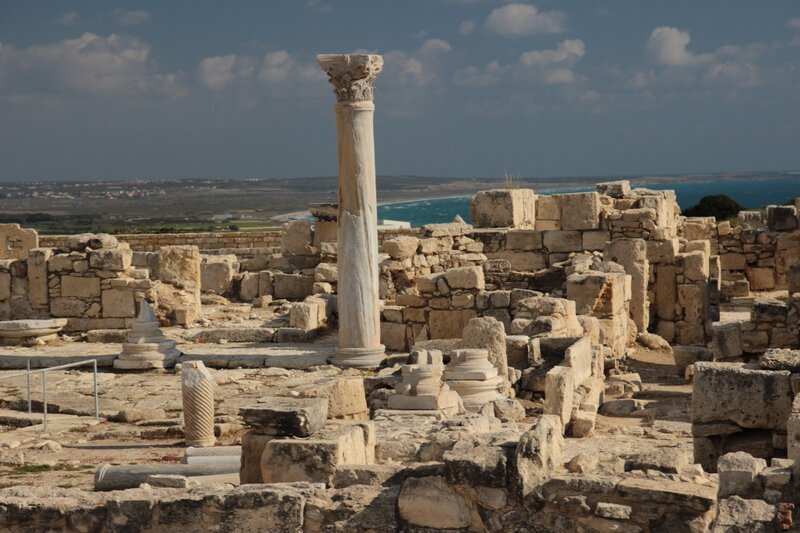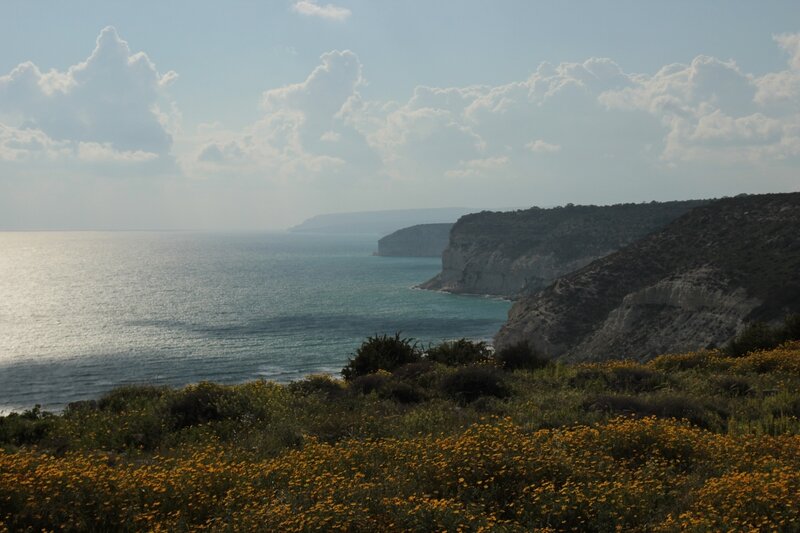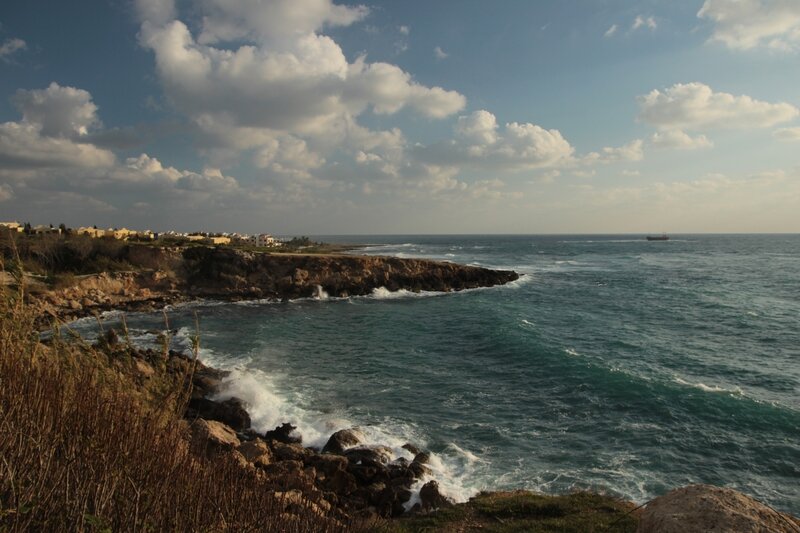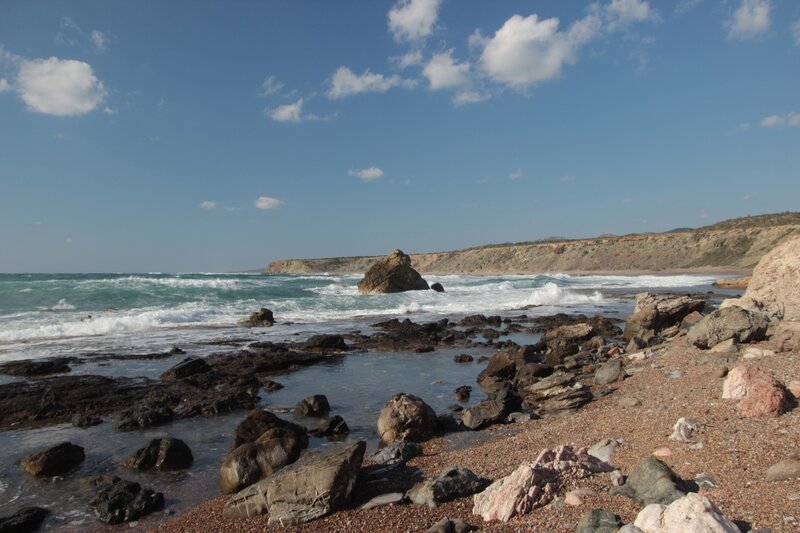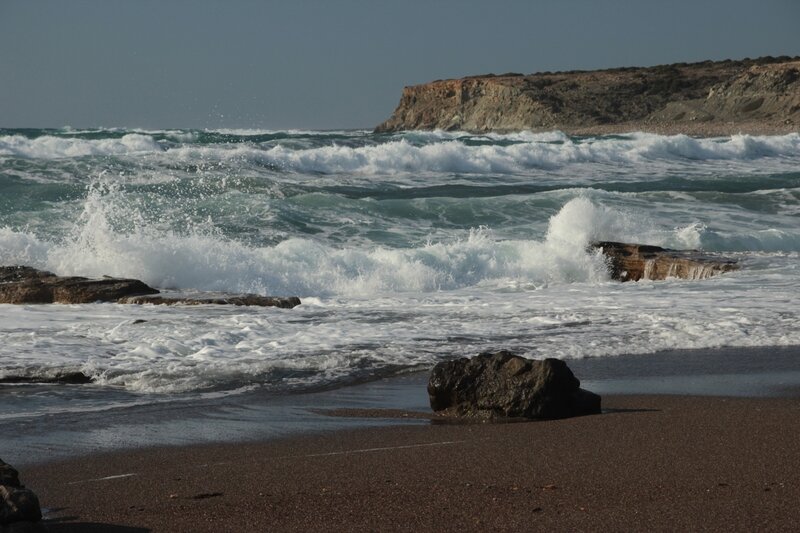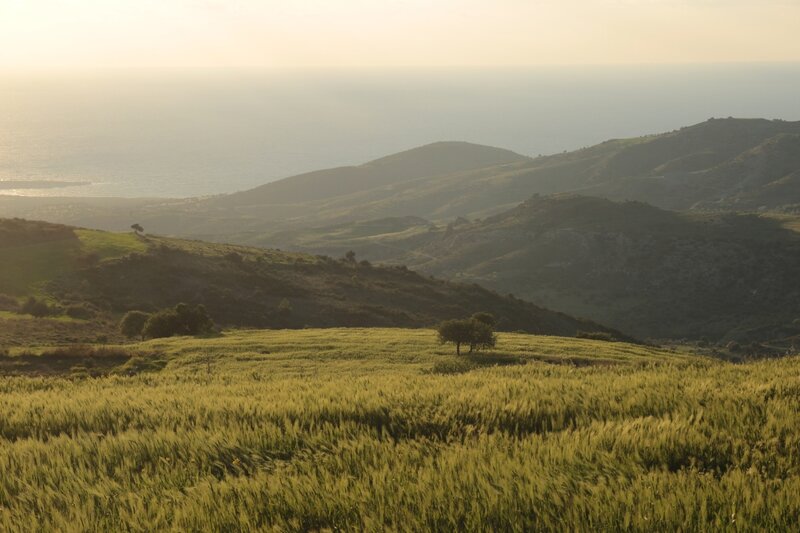 Le printemps, mmhhh....
Un petit qui grandit : il dort la nuit, et il boit des biberons !!! Ce qui veut dire que je peux enfin manger ce que je veux, boire ce que je veux, m'habiller comme je veux, avoir une vraie pause au boulot, bref, autant dire que je revis !
Les vacances... Chypre, une ile superbe, des paysages à couper le souffle, du soleil, du vent, des vagues, et des gens si gentils et accueillants. Et un mini monkey super sage dans l'avion :)
La lumière du jour le matin, et le soir aussi
Cette impression que dans un futur pas trop lointain il fera chaud...
Spring
A not-so-little one... he sleeps at night, and he drinks bottles! Which means that I can finally eat what I want, drink what I want, wear what I want, have a real break at work (which does not involve a breast pump), so I can clearly say that I feel like a new woman!
Holidays! Cyprus, a beautiful island, amazing landscapes, sun, wind, waves, and such lovely and welcoming people. Oh, and a very well behaved mini monkey on the plane :)
Driving to work in the sunlight
That feeling that one day soon it may be warm...
***